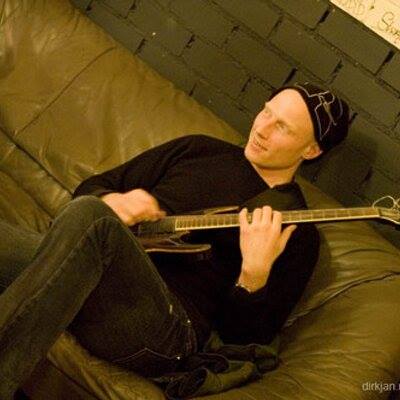 Thanks for sharing your knowledge and for making it so accessible in these lessons. It's like learning from Charlie Parker.
Eric Miller
Niels´ 8 finger sweep taps is "legendary licks" or mythical because I believe they are the pinnacle of lead playing

shredder60
"I just wanted to drop you a line to tell you that I have ordered quite a few of your lesson packages and I really have to tell you that after working with your material,nothing comes close.Every time I order someone elses instructional dvd,it just doesn't even come close to what I have learned from your material.A lot of these dvds say"Extreme" Guitar!Are they kidding.They are pure garbage and by far very elementary.Thanks again for offering material that actually takes the guitarist to a whole new level!"
Aaron Tremper
Your material is so far the most systematic and comprehensive teaching material I have found on the internet for guitar
Sigurd Bjørhovde

This is by far the most thorough instruction I have found

Ash J.